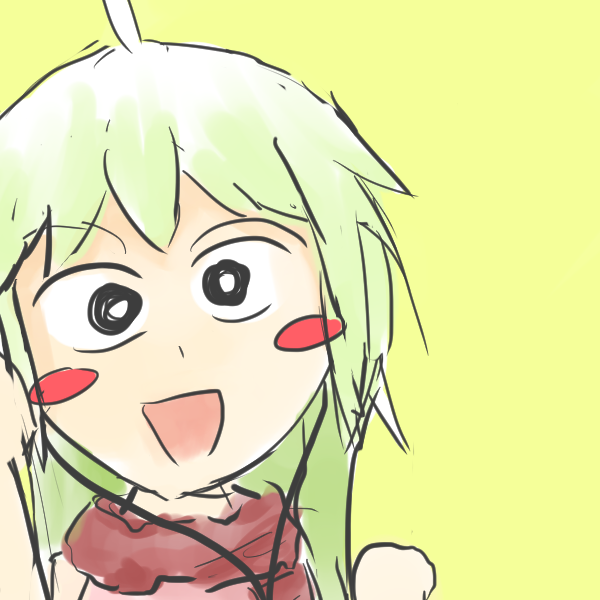 Hi! I often goes by the name 5argon and I am usually found always creating something with a computer. Everything else is in my homepage : http://5argon.info
This blog's full name อยากทำเกมต้องทรหดอดทน is a Thai language meaning roughly "painful game dev life". It is now a self hosted Ghost (http://ghost.io) that I just migrated from Medium. (Markdown and inline code handling are miles better!! Not to mention you can do syntax highlight code, or just add some HTML)
Initially I was writing only in Thai, but lately the article gets more "useful" (mainly Unity ECS stuff that I thought others might want to know) that I think maybe it is better to leave something useful on the net with English article.
Ghost's commenting system is still in development so for now I turned to Disqus. Also if you want to ask something, I have a Discord channel originally setup for Asset Store stuff I made. But there is also the #Chat channel where anything goes.. maybe you could go over there if you have questions or something! : https://discord.gg/WsmAP2
Subscription/member system is also nonexistence on Ghost. However you could use that old school RSS feed. Just add /rss to the end of homepage URL. It works for tag page too, for example if you would like to receive only Unity ECS related RSS you would use this : https://gametorrahod.com/tag/unity-ecs/rss
How to support the author
I have received several messages from readers that wanted to support me, which I am really grateful. As you can see this blog has no ads nor paywall.
Instead you could get some of my Unity Asset Store works, maybe someday they might become useful for you. My PayPal.me link is also available : https://paypal.me/5argon. Thank you.